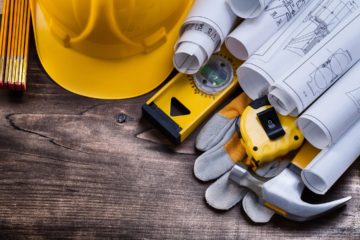 Ridgemont Construction has built an array of projects ranging in size and scope. We are proud to be a true local Contractor and Developer. Over the years we have established long lasting relationships …
Read more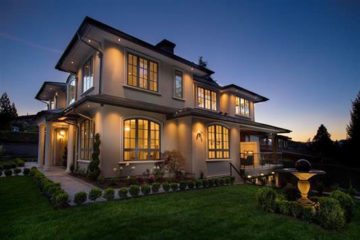 Custom Built Single Family Homes With over 350+ new homes built, Ridgemont brings extensive experience and expertise that ensures that all your requirements are met or exceeded. From design to occupancy, …
Read more

Ridgemount Construction has been involved in 10 multi-family …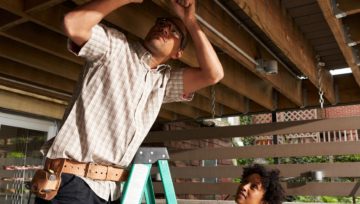 For many potential buyers, kitchen is often a deciding factor before purcha sing or declining a house. Hence it is a smart move to renovate the Kitchen before putting your house for sale. More often than not, it can earn you about 70 percent return on investment once the sale is through.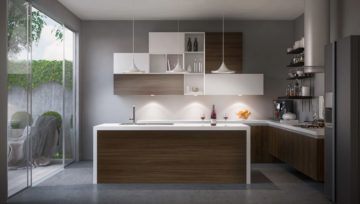 Home renovations, especially those involving plentiful of demolition can be a very dusty affair. This nasty dust can easily free flow through the air and into your house to form a thick film on your entire furniture, possessions and the floor.
Do you need Professionals to project and build your dream home?
Contact Us Today
Our Promise and Values
Ridgemont Construction is a second generation Builder and Developer proudly carrying with it a well established family history. The Rogic family started in the construction industry in 1970 shortly after arriving in Vancouver from Europe, and has been very active in building and developing properties ever since. We are now able to draw on over 40 years of experience in the Industry ,and can undertake a wide range of projects. Our company has what a lot of others do not: a long history in the business with a deep level of understanding of virtually all facets of construction. Now, with three generations working together, the family business is positioned to carry on building and developing with the same standard of quality, care, and knowledge that we have become known for.